DEEPS DESIGN - LABORATORY methods by use of creative platforms - Interactive Systems for the Creation and Evolution of Web Platform Projects, Prototyping, Communication Strategy, Crowdsourcing Design, Processing Platforms, and experimental project on interoperability of research and teaching of Data-Design conducted through innovative scenarios and forms of organization of the processes of interactive and collective learning. PROJECTS, EXPERIMENTS AND PROTOTYPES WITH DIFFERENT MATERIALS.

mercoledì 11 dicembre 2013
entro l'11 dicembre 2013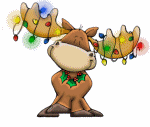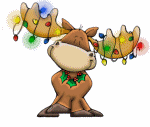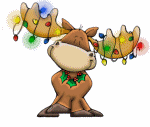 gli Autori e le Autrici che non risponderanno all'invito entro l'11 dicembre verrano esclusi dalla piattaforma didattica.
cp